1957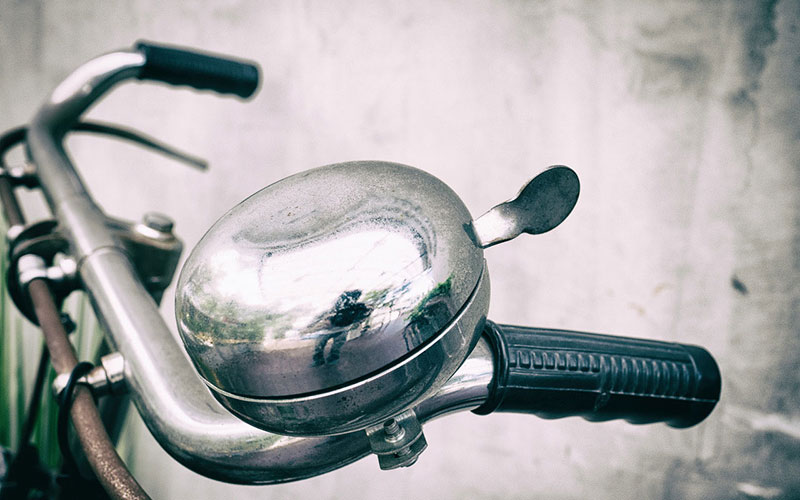 Alessio Calearo and Lucia start their venture in Motta di Costabissara, Vicenza.
At the beginning, they produce and sell bicycle ring bells.
1960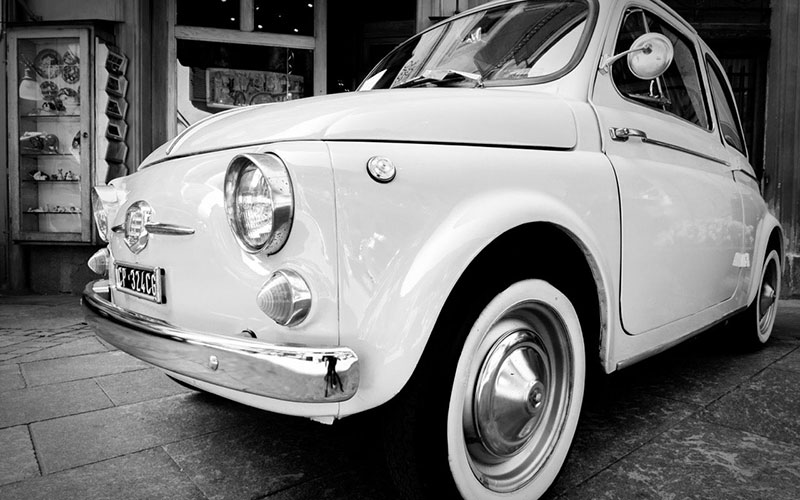 The economic boom boosts the automotive market. Calearo diversifies its production proposing its first car radio antennas. This choice will determine the success of the company that will soon directly supply the car industry.
1970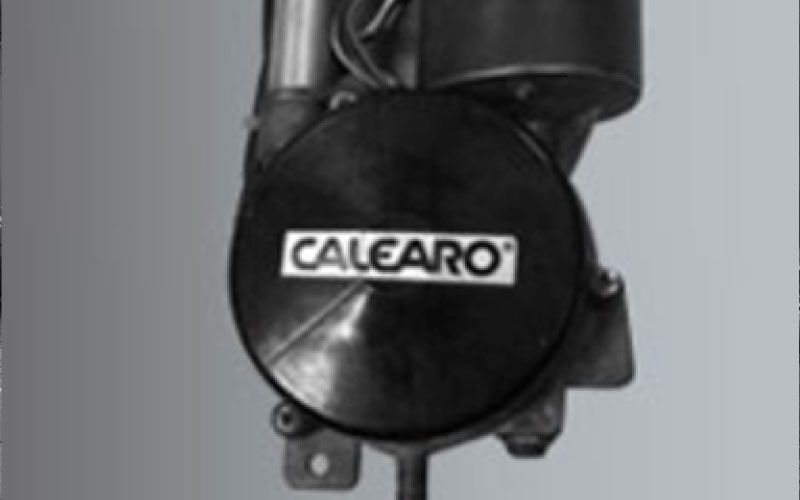 A special attention to the needs of the market and strong production flexibility allow Calearo to continuously innovate its products and propose to the industry novelties such as the first automatic motorized antennas.
1980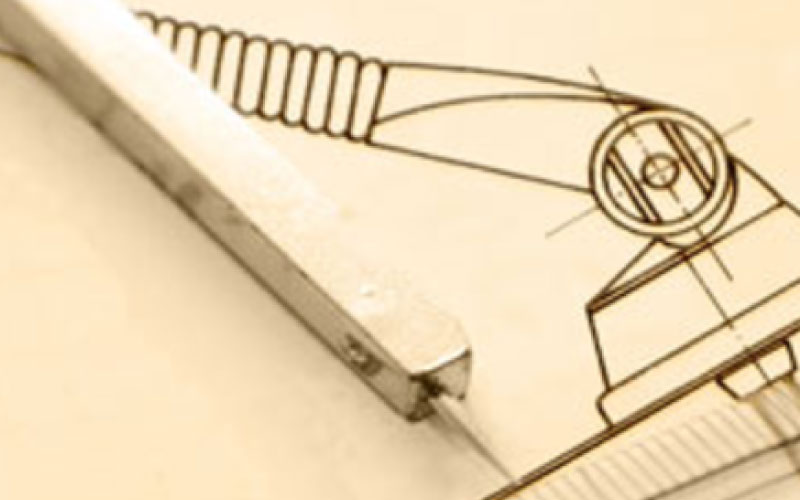 Calearo is recognized as a partner for the OE (original equipment) products by the auto industry.The antennas and cables made in Motta di Costabissara are mounted on the new car models directly on the assembly line.
1990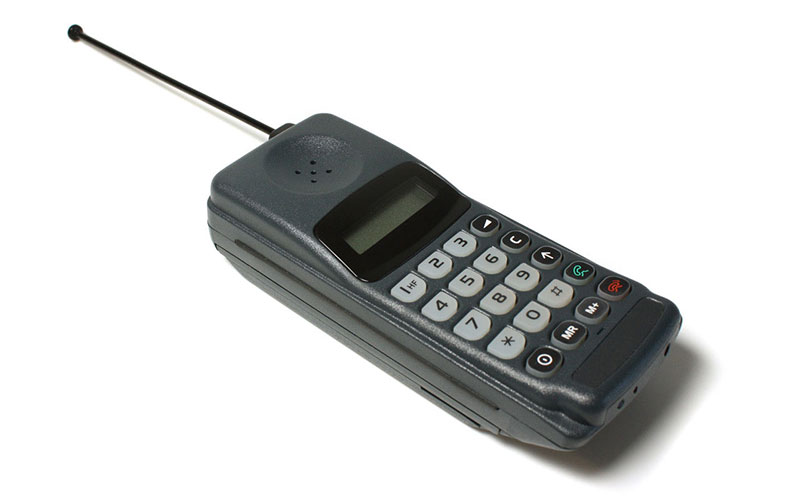 As the technology rapidly evolves, so do the needs of the customers. Mobile communications is a must, and car telephones appear on new cars. At the beginning of the '90s Calearo introduces to the market the new dual function antenna, allowing the reception of telephone and radio signal.
2000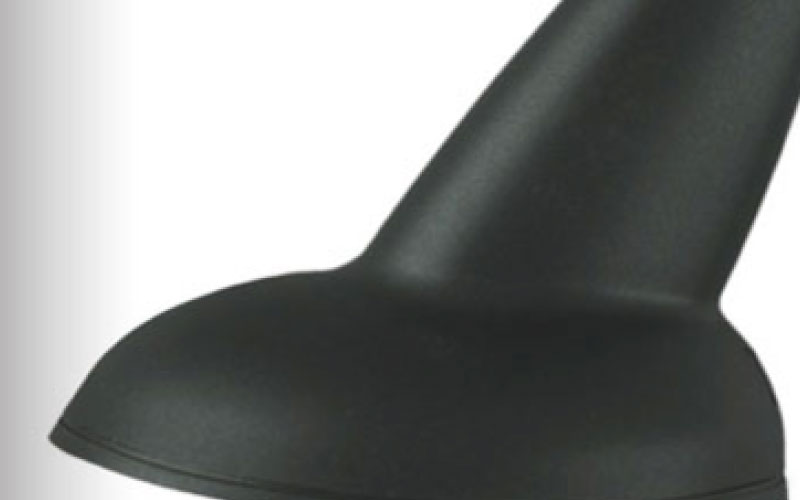 The first "fin" antenna is born, and it is called the Shark. Merging design and technological innovation, the new antenna allows the reception of AM/FM, GSM and GPS signal.
2003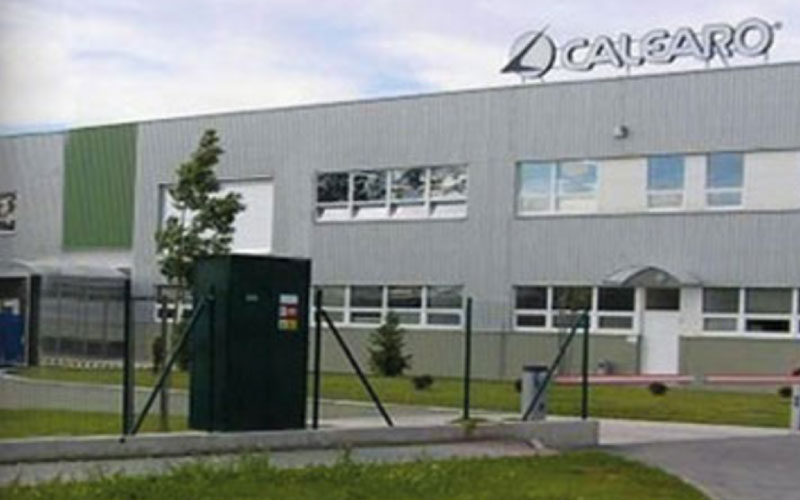 To ensure the best possible service to its customers, Calearo inaugurates a new production plant in Samorin, Slovakia.
2005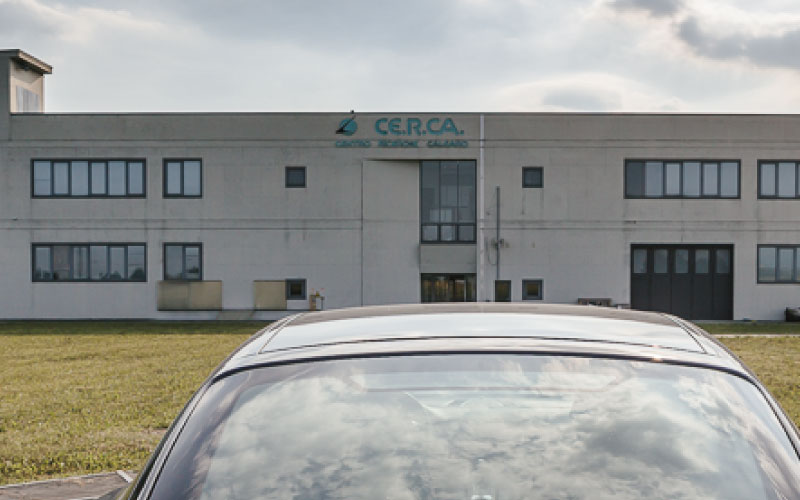 Calearo founds its new research center, the Ce.R.Ca.. Initially established to coordinate and test all the Group's new products and technologies, today the Ce.R.Ca. works independently with sundry Italian and international universities and research centers.
2009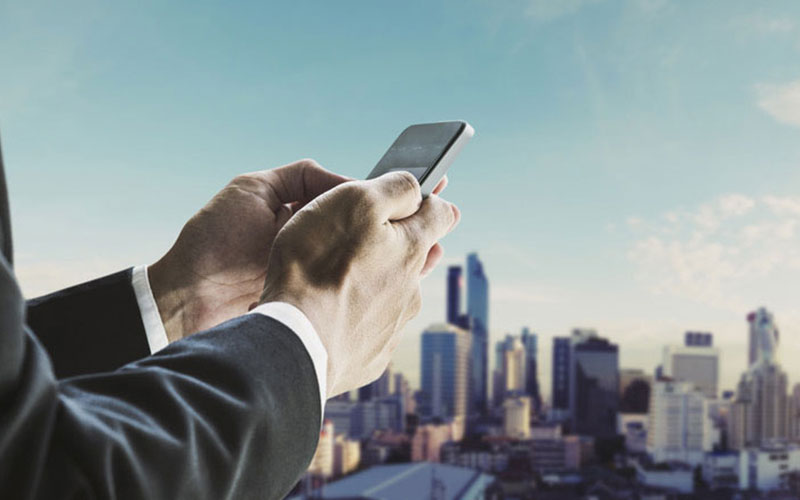 Calearo acquires Diesis, a company building digital transmission devices.The acquisition conveys new skills and knowledge to the company.
In the same year, Calearo inaugurates the first production plant outside Europe, in Tunisia.
2013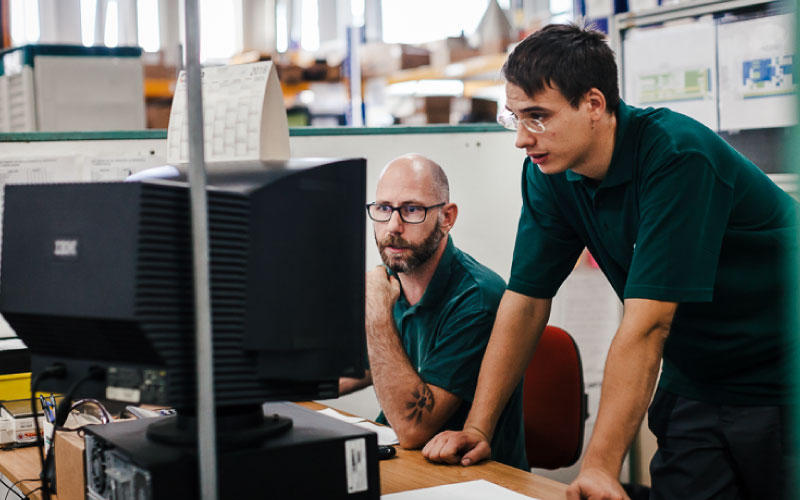 At the Research Center the development of new technologies is continuous. The car industry is developing increasingly connected cars. Access to multimedia contents, on road safety and vehicle to infrastructure communications are among the themes analyzed by the Ce.R.Ca. engineers.
TODAY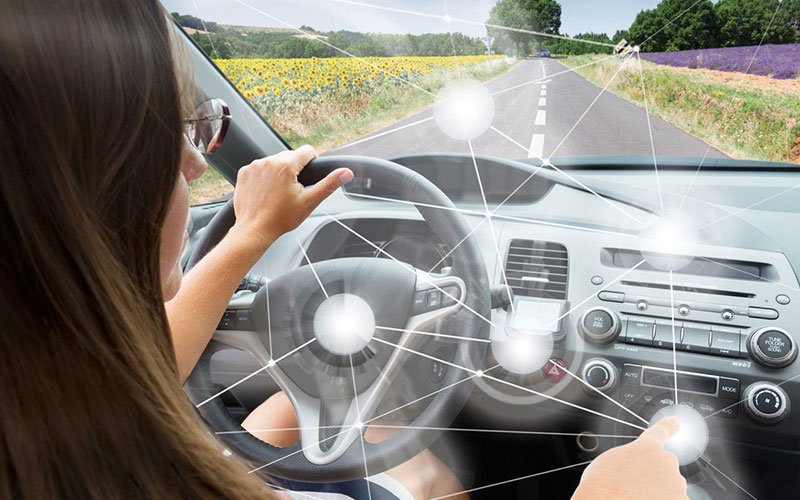 The car is connected, automakers are developing smart and self driving vehicles.
Now more than ever before the antenna acquires significance, becoming the real connection hub between the car and the world.